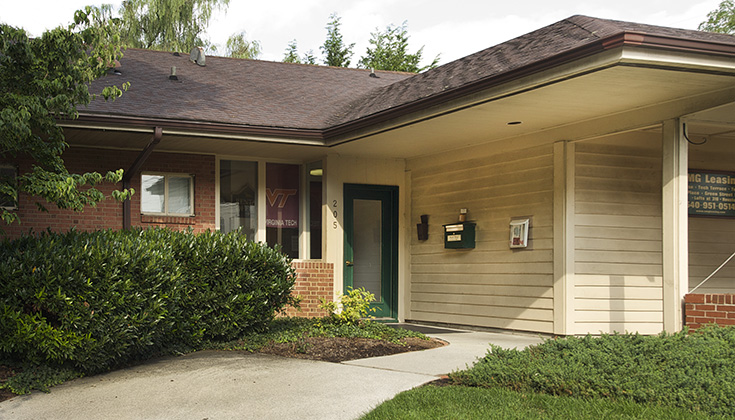 Management: CMG Leasing
Mailing Address: PO Box 10397
Phone: 540-951-0514
Fax: 540-951-1220
Lease: 1 Year
Security Deposit: Required
Pets: Restrictions Apply

Units
Description
Rent
Apartments
Eff-4 BR
Starting at $575*
Sgl Family Homes
2-4 BR
Starting at $450*
Townhomes
2-4 BR
Starting at $1010*
Duplexes
2-3 BR
Starting at $900*
*Prices subject to change.
Features: A diverse offering of Single Family Homes, Townhomes and Apartments located in Blacksburg, Christiansburg, Radford and Riner. 24 Hour Emergency Service. Specializing in YOUR housing needs.